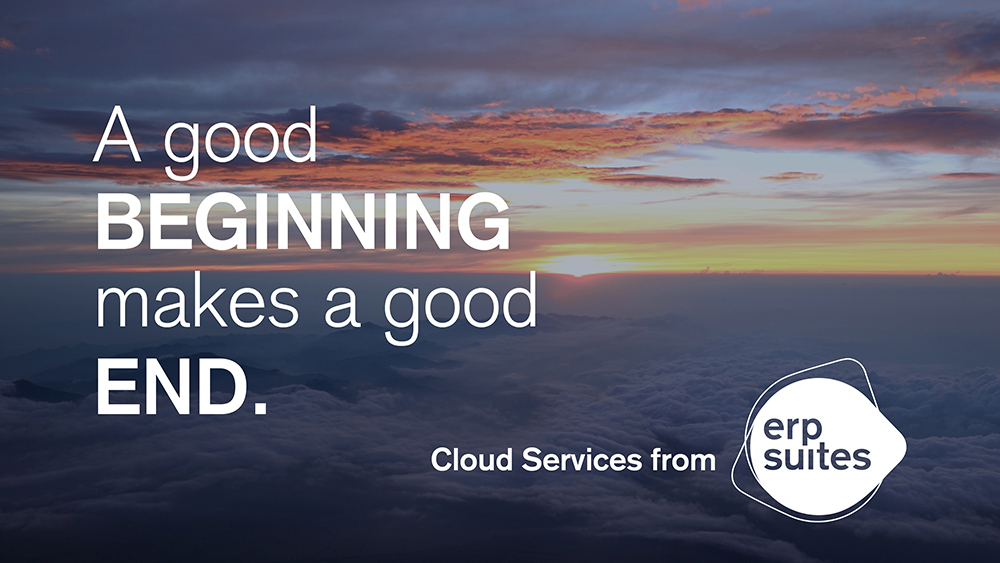 The means to an end-to-end IoT solution
The Internet of Things (IoT) has disrupted nearly every market, from the smart home to the smart factory. Yet, we're only beginning to experience the impact. Forecasts suggest the number of IoT connected devices will reach 75 billion by 2025. Why? Because IoT continues to enlighten our decisions with real-time data. If you aren't taking advantage of IoT technology for business, you soon will.
What does AWS do for IoT?
One hundred twenty-seven new IoT devices are connected to the web every second. Sustainability demands a solution to collect but also store and analyze the data they ingest. AWS offers an end-to-end IoT solution to help you realize maximum value. It includes software for IoT devices, connectivity and control services, as well as analytical services. And like many AWS offerings, these products allow you to build your IoT solution without the burden of infrastructure management.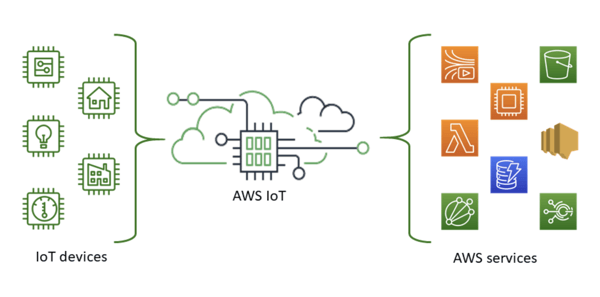 Source: AWS IoT Core Developer Guide
Device Software — AWS IoT Greengrass
End-to-end IoT begins with an IoT device. AWS IoT Greengrass extends the power of AWS to the edge allowing your devices to run AWS Lambda and other functions locally. You can build and deploy intelligent device software for your specific use case then manage it remotely. Greengrass also authenticates and encrypts your data, so your device remains secure.
Connectivity & Control Services — AWS IoT Core
Your IoT environment has the potential to create large amounts of messages. How do you get them where they need to go? AWS IoT Core is the gateway to connecting unlimited IoT devices to AWS services and one another. With this fully managed service, your devices can interact with Amazon SageMaker, Alexa Voice Service, or analytics services.
Data Services — AWS IoT Analytics
As you accumulate massive volumes of IoT data, you'll want to prepare it for storage and analysis. Use AWS IoT Analytics to filter and transform the data, then run sophisticated analytics. Another fully managed service, you won't need to worry about infrastructure. You can also lean on Amazon QuickSight to visualize the data in a user-friendly format without the need of a business intelligence team.
Business leaders adopt IoT to drive efficiency, which can lead to cost reduction. To improve safety, which reduces risk and protects the workforce. Or to limit downtime, which means products and services go to market faster. With an end-to-end IoT solution like AWS, you can almost do it all. Generally speaking, IoT solutions involve an internet connection, but not always an ERP system. Orchestrations enable data to move from the cloud to your ERP application. To learn more about models for sending your data to JD Edwards specifically, check out our orchestration blog.
Need help migrating to AWS or implementing an IoT solution? ERP Suites is an AWS Partner. We align cloud services with business goals to help you maximize your cloud technology investment. Learn more at erpsuites.com.