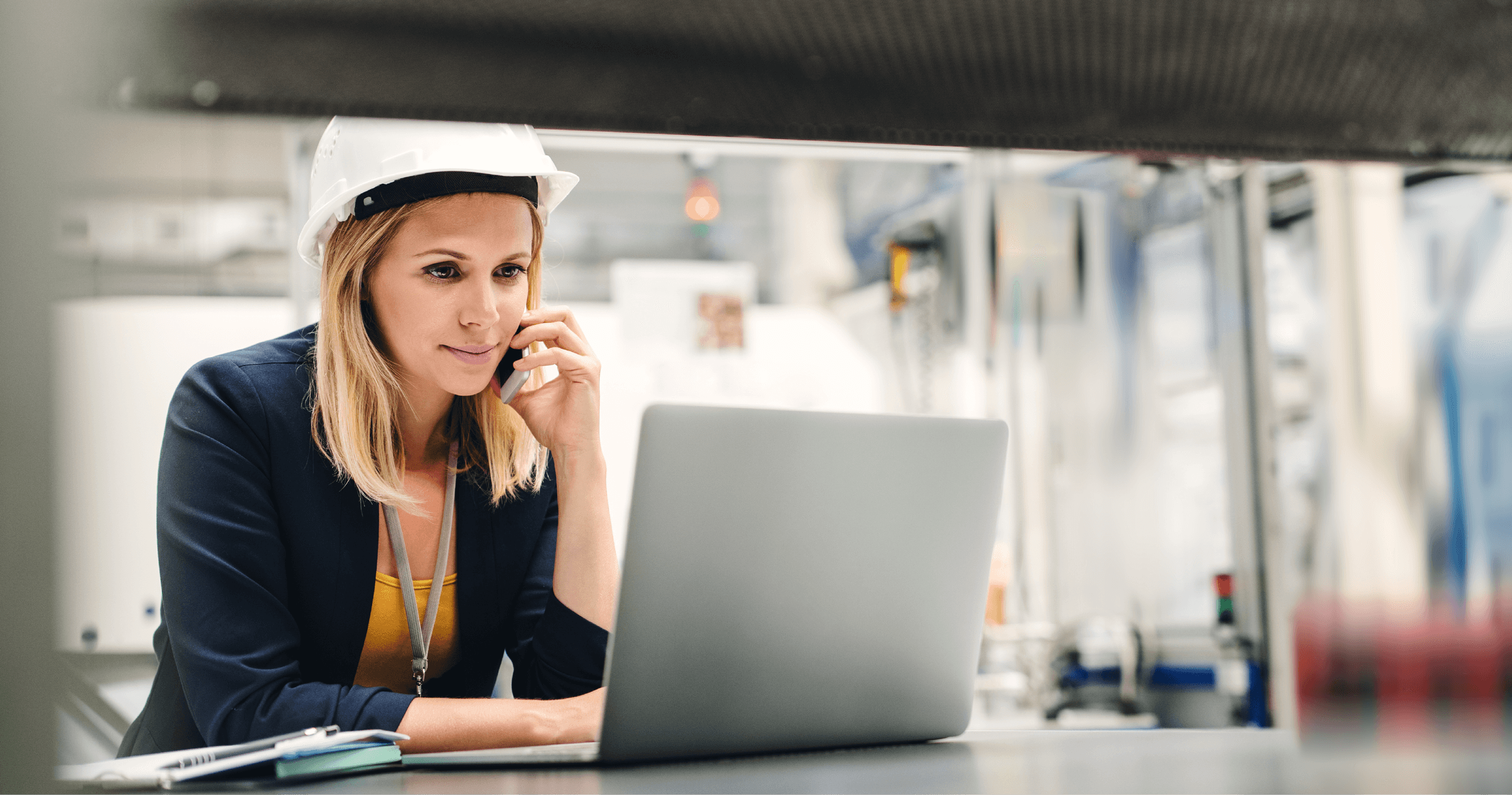 JDE Orchestrator installation tips for ease and success
At the height of coronavirus memes, I came across a Dilbert-style comic. It asked, "Who led the digital transformation of your company?" and offered three choices: A. The CEO, B. The CTO., or C. COVID-19. The urgent need for efficient, agile business processes has undoubtedly pushed digitization plans to the top of your strategic pile. And if you're a JDE customer, you've likely put Orchestrator Studio there too. Here are a few tips to ensure successful Orchestrator installation so you can shift swiftly from plan to action.
Installing JDE Orchestrator via Server Manager
Orchestrator Studio is available for systems running JDE EnterpriseOne Tools 9.2.1.2 or later. If you are running E1 Tools 9.2.4.x, you have it easy. You can use JDE Server Manager to install, manage, and operate Orchestrator Studio. The process is more streamlined and less error-prone.
Keep these details in mind:
Tools 9.2.4.x includes Orchestrator within the AIS instance, so no ADF server is required. And it allows you to use

E1 security records to control access

for both Orchestrator and Scheduler.

Migrate V1/V2 orchestrations to a Version 3 format. If not, you may still need Orchestrator Studio Classic to edit the older orchestrations.

Classic Orchestrator Studio Versions 6.x through 8.0.x require WebLogic Server 12.2.1.x infrastructure or later. 12.2.1.3 is the current sweet spot. You also need EnterpriseOne Tools components such as Planner ESU, Tools ESU, ASI, and UDO.

Orchestrator Studio versions 5.x through 7.x only support WebLogic Server 12.2.1.x infrastructure and include ADF Runtime.

Fusion Middleware (FMW) Infrastructure for WebLogic Server 12.1.2.x and later includes ADF Foundation for an Orchestrator Studio Classic instance. This is important since other ADF instance apps use the ADF Foundation par files as well as individual apps.

Apply

JDE Tools Web Only Web Only Maintenance Pack

strategy to reduce changes. You can update Server Manager, JAS, AIS, and Orchestrator Studio within the same tools level and minimize the impact on testing.

Install Server Manager agent on your WebLogic Server if not already present. Remember the Visual Studio 2017 runtimes if working on a Windows platform.
Additional Orchestrator installation and configuration tips
It's easy to misunderstand the sequence of JDE Orchestrator installation and configuration steps. Take your time, review all the documentation, and develop an implementation plan that considers the following:
Early Orchestrator releases have been sunset. Download Orchestrator version 6.1.x or above to stay current.

If you have the server resources, use a separate WebLogic domain/server for the Orchestrator Studio Classic app. Dedicate one JAS instance to web users and the other to AIS/JAS instances for orchestrations and other AIS functionality. AIS calls increase JAS sessions. This approach helps minimize resource contention for web users and optimize performance in production.

FMW Infrastructure and the JRF Template extensions are essential to run the ADF Foundation and components. Make sure you plan for the FMW repository using Oracle or SQL Server database. Remember,

if running Tools 9.2.4.x,

you don't need FMW Infrastructure for Orchestrator because it's already part of the AIS instance. It can execute on WebLogic or IBM WebSphere.

The default AIS JVM memory (256m) works well unless you have thousands of AIS/orchestration calls per day. In that case, bump it up to 512m or 1024m. Remember, the bulk of the work occurs in JAS unless you use output mapping, large JSON results, Groovy, Notifications, or Scheduler.
Technology changes are happening more frequently than ever to match business demands for transformation. Continue to review My Oracle Support, E1 documentation, LearnJDE sites, and this ERP Suites blog for updates that can save you time and trouble.
Need help getting started? Click to learn about Orchestrator Services. ERP Suites is a JD Edwards Gold Partner and winner of the 2019 Oracle Distinguished Partner Award for Successful Adoption of Orchestrator.