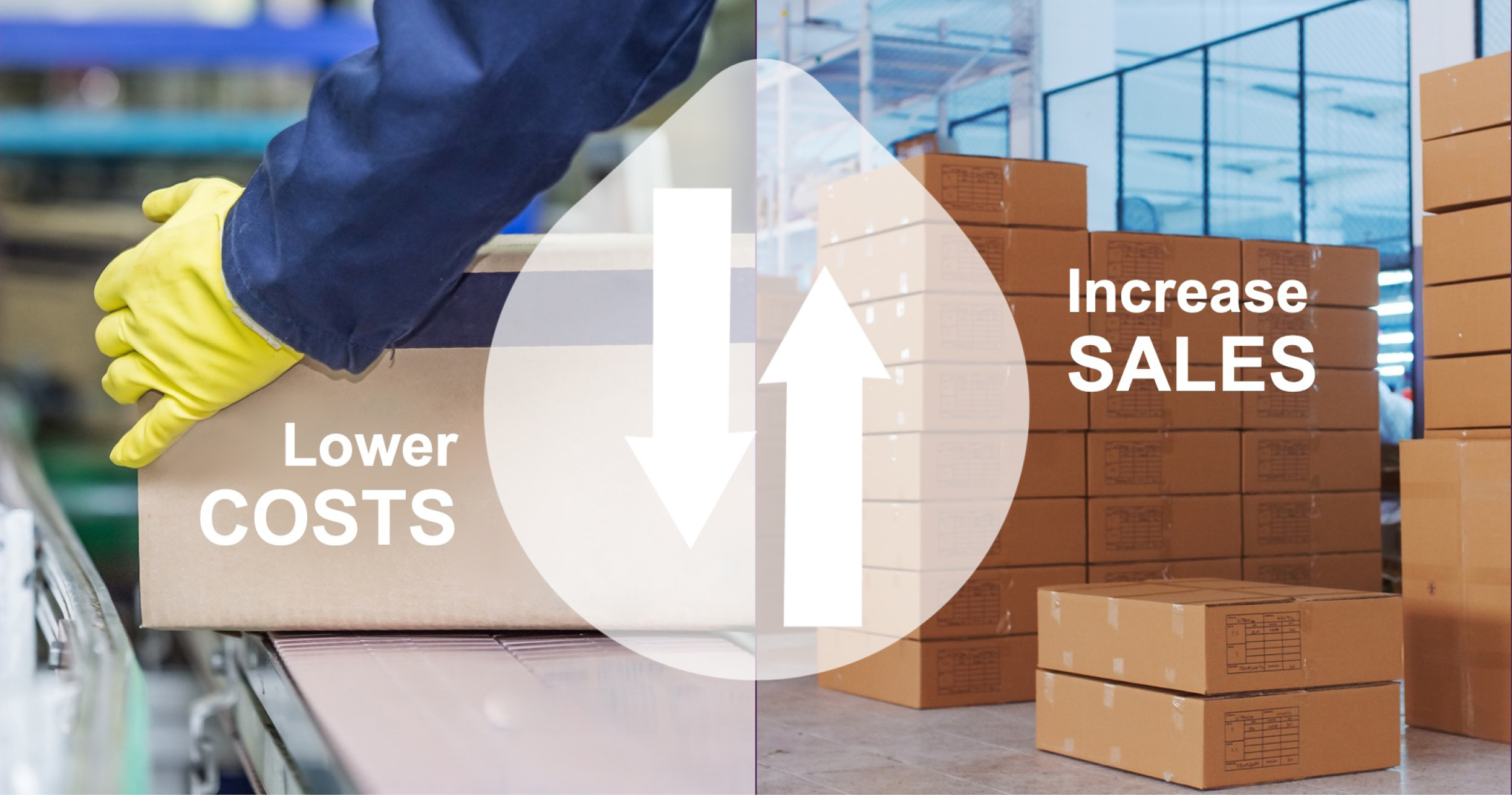 Making the most of digital technology in a business built on JDE
Digital technology is no longer a point of distinction. It's an expectation. Yet, the vast majority of JDE customers are not taking advantage of it. Why? Because internet of things, automation, machine learning—all sound like daunting tasks, not to mention expensive endeavors. Start small with orchestration. Understanding when and how to apply digital technology is the first step to big wins.
How to lower your JD Edwards total cost of ownership (TCO)
ERP applications have a notoriously high TCO due to rigid architecture and customizations. But applying digital technology to simplify processes or automate tasks can lower your company's TCO. Here are three ways we are using JDE orchestrations at ERP Suites to make an impact:
Our Managed Services team uses an orchestration to execute reports and automatically display the PDF in JDE.

Digital technology cut nearly 15 manual steps.

We built an orchestration for Stanley Black & Decker to feed data directly from a MetaBot into JDE GL entry.

Digital technology enabled 700 journal entries per minute and freed up 40 hours of employee time per month.

Our Product Development team uses orchestrations to create robust mobile JDE workflows inside

ERP Suites Scanability

.

Digital technology eliminates the need for third-party scanning software or costly hardware.
How to support sales growth with digital technology
Perhaps the best way to get the business' attention is by focusing on sales growth. If you can arm your sales team with customer insight, they can provide even better service. Then, if you can make it easier for a customer to make a purchase, sales will follow. Here are three more examples of digital technology using JDE orchestrations to boost sales:
Our Consulting team used orchestration to verify addresses entered in sales orders.

Digital technology improved accuracy and decreased shipping errors.

We built an orchestration for Ford Meter Box to give their remote sales team mobile access to customer data in JDE.

Digital technology led to greater agility and responsiveness for improved customer service.

Our Advisory Practice team used orchestrations to create a recommendation engine for a manufacturer's frontline sales team.

Digital technology helped their salespeople determine the most relevant products to upsell.
Orchestration makes digital transformation attainable for even the smallest of JDE teams. In my next blog, I'll share five steps to help you spot the best opportunities to make the biggest impact with digital technology in your own business.
For more examples of digital technology, check out Oracle's Orchestrator Success Stories.
Need help getting started or taking your strategy to the next level? Click to learn about Orchestrator Services. ERP Suites is a JD Edwards Gold Partner and winner of the 2019 Oracle Distinguished Partner Award for Successful Adoption of Orchestrator.