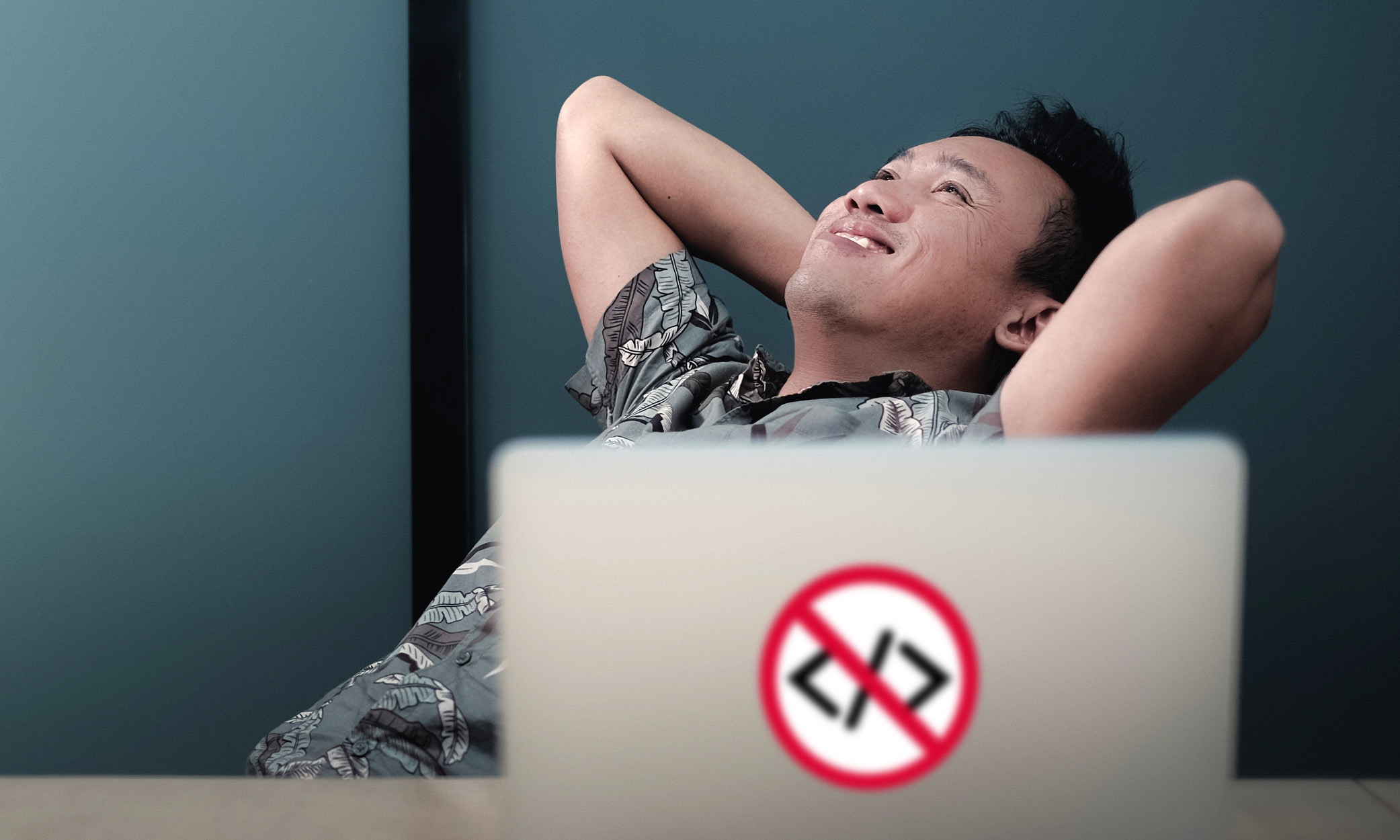 The impact of JD Edwards EnterpriseOne 9.2.3.3 on Forms
In my last post, we reviewed a JD Edwards (JDE) Orchestration case study and considered the impact of EnterpriseOne 9.2.3.3 Tools. Now, let's focus on UX One Personal Forms and see what the Form Extensions updates might bring.
A UX One Personal Forms case study
Personal Forms were another component of the Stanley Black & Decker, Inc. (Stanley) transformation journey shared at Collaborate 19.1 Businesses like Stanley rely on third-party raw materials that meet stringent engineering requirements. But sometimes a supplier ships uncertified materials by mistake. So, Stanley must verify every item received at the dock. This was traditionally a manual process. Using JDE EnterpriseOne's toolset I helped them automate the verification process to increase receiving times. Automation minimized data entry errors and ensured inventory was always up-to-date.
Supporting risk management with JDE CaféOne
To further reduce risk, Stanley created a system of checks and balances. As new shipments come in, they are identified by the heat number. It's like a personal ID that allows manufacturers to trace material back to the source. Next, certification is attached as a pdf. This is physical proof that the material meets requirements.
We created a new Status Code Material Certificate with JDE tools. Then, we customized a base JDE form using Personalized Forms and Grid Formats. This made it easier for Stanley's Quality Assurance team to enter all of the required fields for each certificate record. We were able to display these changes via CaféOne with inputs mapped dynamically. So, receiving clerks could validate the material certificate at any point in the process, in real time.
How will Form Extensions in EnterpriseOne 9.2.3.3 Tools make an impact?
Form Extensions signature no-development design is an incredible asset. You can add business view and table fields directly into JDE forms. And Tools 9.2.3.3 takes it up a notch. Now, you can add unused table columns associated with business views and make them functional pieces of the form they are added to. That's not even the best part. You can call orchestrations directly from Form Extensions!
Imagine how this might simplify mapping in our case study above. We could add a button to our form (using the Form Extension Manager) and connect an orchestration to run whenever it is pressed. Or, we could skip the button entirely and associate fields to be sent directly into an orchestration based off of pre-defined events.
Start your own transformation
Amazingly, all of the work in the Stanley case study was accomplished using standard JDE tools inside EnterpriseOne 9.1.2. There was absolutely no need for Form Design Aide (FDA) and development. But earlier versions of EnterpriseOne weren't quite so flexible or robust. Therefore, many JDE customers applied customizations to fit EnterpriseOne to their business.
Planning an smoother upgrade with the Decustomizer Analysis Report
If you are sitting on a highly-customized ERP, the thought of an upgrade may generate nightmares. But you can push your fears aside. At Collaborate 19, Oracle also introduced the EnterpriseOne Decustomizer Analysis Report. It analyzes your system for you and identifies all of the UI customizations that can be replaced with the personalization and extensibility framework. Better yet, when you replace the customizations, they become UDOs which are supported with all future upgrades!
Why put it off any longer when you could be making competitive leaps with EnterpriseOne 9.2.3.3 Tools? At ERP Suites, we help customers realize new technologies through upgrades, migrations and transformation. If you need a hand getting there, visit us.
1 Liptak, Thomas. "Quest for Personal Forms! The Complete Journey." Education session, Collaborate 19, San Antonio, TX, April 11, 2019.