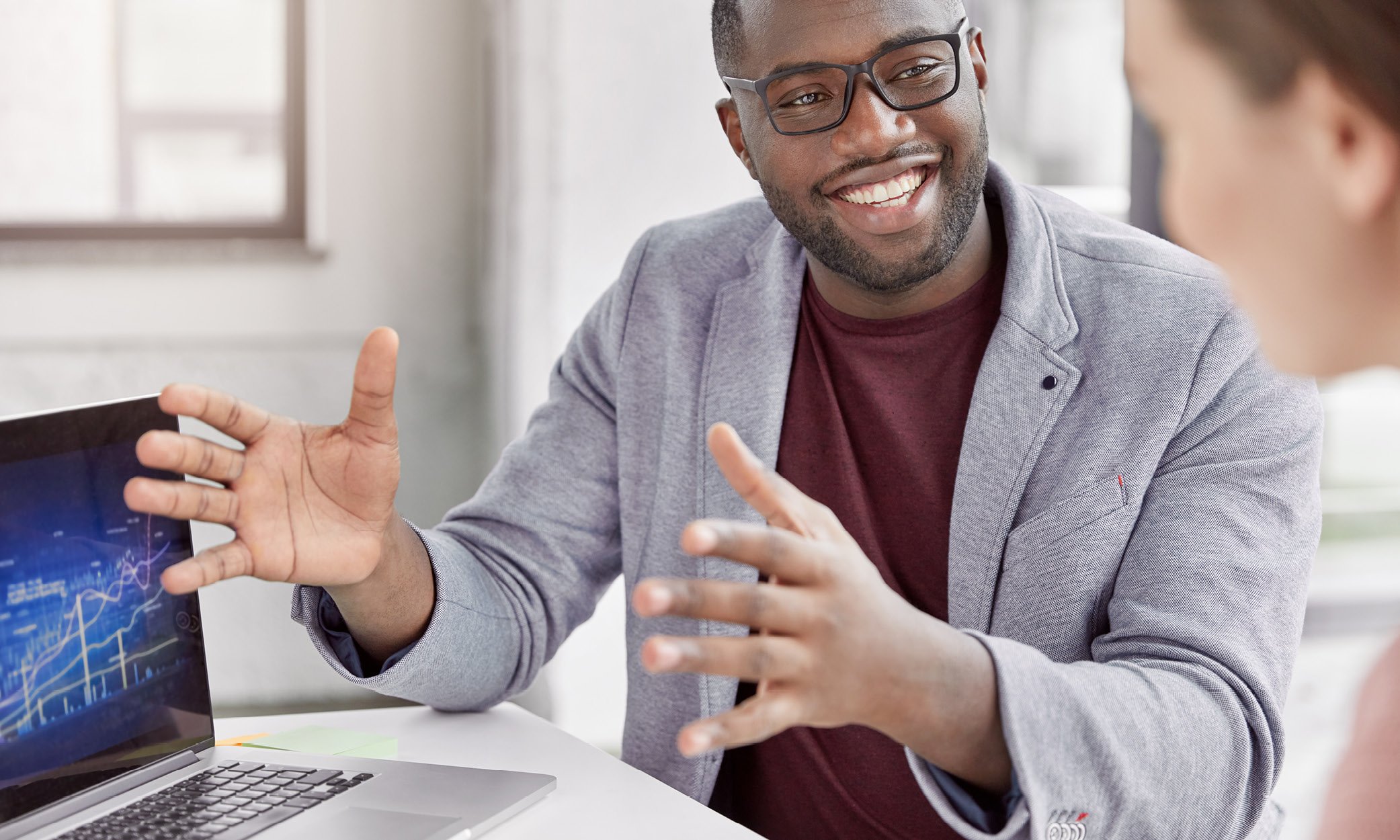 Simplify segregation of duties in JD Edwards EnterpriseOne
Do you break into a cold sweat when you hear the auditors are coming? Even when you've done your due diligence? I've been there. It isn't a matter of compliance, it's the thought of compiling the segregation of duties (SoD) data to prove it. It's the sound of projects coming to a screeching halt while you shift your focus.
That's why I headed straight to QSoftware's education session at Collaborate 19.1 I heard they had a JD Edwards-compatible product that allowed users to conduct an SoD audit quickly and easily. And I wasn't disappointed.
Automate analytics for audits
QCloud Audit As A Service is a self-serve, cloud-based reporting tool that analyzes complex JD Edwards security data for you. Think of the tedious hours it typically takes to manually identify SoD and format results. Now imagine spending a half hour on setup, then walking away! Go to lunch, hop on a few conference calls, and wait for the email notification to tell you your report is complete.
After a one-time review and selection of conflicts from a complete list of preset rules, audit requests are simple. Just log in to QCloud Audit and initiate a request. The audit analysis and reports can be generated overnight and will be ready for you to review by morning. A simple user interface even makes resolution and mitigation faster. How's that for business process improvement?
Lower the cost of SoD in IT
As a security practice manager at ERP Suites, I work with a wide range of customers in a variety of industries with dynamic compliance requirements. I was excited to see QCloud Audit has the flexibility to support them all. Complex disbursement requirements, system resource complications related to archival, even the most complex SOD/SOX processes are not out of scope.
QCloud Audit supports:
Corporate SoD —providing separate IT SoD confirmation results
Private corporation SoD — providing SoD analysis without the need for in-depth user knowledge
After 13 years administering SoD and user access reviews—including master data and critical application access—I am looking forward to these game-changing features:
Self-service audit requests
Cloud-based processing
Completion automation
Online review, rejection, and mitigations
Audit reporting
The time-saving potential for myself and my customers will undoubtedly lower costs. With QCloud Audit, there is also:
No specialized on-prem software
No hardware/software management and licensing
No need for technical training
Find relief from time-consuming manual checks and compliance challenges. Consider this best-in-class segregation of duties tool.
1 Leatherman, Jennifer, Mike Ward. "JD Edwards Security Audit in the Cloud – Be Prepared for the Auditors!" Education session, Collaborate 19, San Antonio, TX, April 10, 2019.