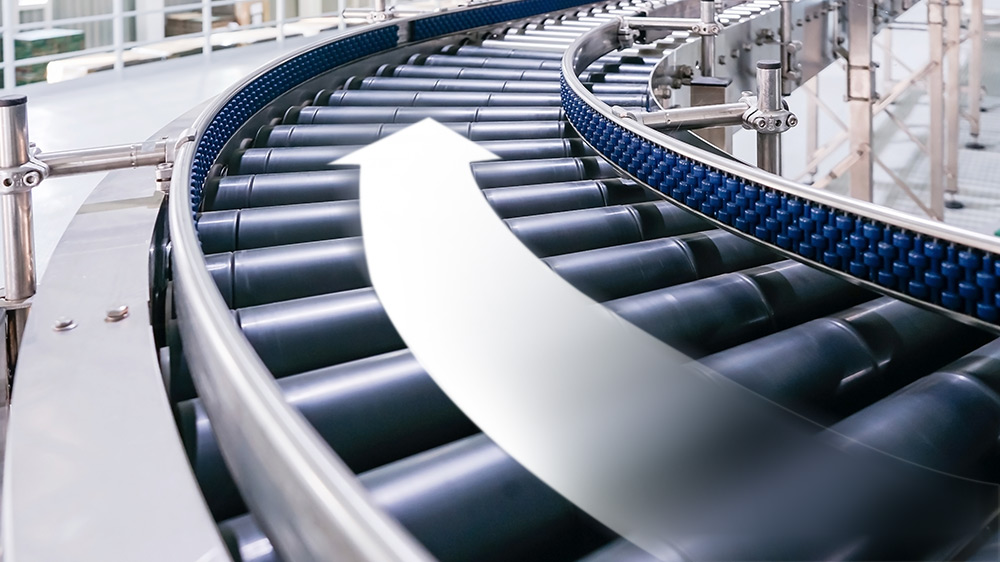 Kick shop floor automation into higher gear with JDE
Oracle's JD Edwards EnterpriseOne can blast the traditional manufacturing environment with automation if you let it. The feature-rich ERP includes powerful tools like Orchestrator Studio that allow for countless integrative opportunities. Let's look at three types of shop floor automation and how JD Edwards (JDE) toolsets can help you find even more potential to accelerate business.
Fixed automation
Fixed automation systems yield high production rates by doing exactly as they're told. With this type of "hard" shop floor automation, equipment is designed and designated for a single purpose. It isn't accommodating, but then that rigidity leads to repeatable, reliable results. There may appear little room for improvement in this scenario, but JDE provides a toolset that can reduce manual input requirements. Here are a couple more ideas:
Do you have any data collection machines on your shop floor?

With JD Edwards Orchestrator, you can enable those machines to log completed or scrapped quantities. You can monitor machine status, alert on potential downtime in real-time, and compile shop floor "health" analytics.

Do your users toggle between applications when loading material?

Use Café1 or Composed Pages to create a seamless flow for quicker load times.
Programmable automation
If your manufacturing system is designed for programmable automation, it may realize lower production rates than fixed automation sites. The goal is batch production and agility, after all. But that means downtime as machines are reprogrammed to accommodate new products. Your shop floor can find productivity gains by using JDE to reduce machine reloading times.
Are you manually exporting and importing data from your JDE applications?

Save time by using JDE tools to feed requirements automatically.

Do you work with scanners?

Leverage Personal Forms to build scanner-friendly applications. You could also use Orchestrator to perform tool distributions based on barcode scanning.
Flexible automation
So, you have a flexible automation system already established. You can change product and part programs and your machine's physical setup without any time lost. Impressive, but why stop there? Take your shop floor solution further with real-time data exchanges like these:
Enable User Defined Objects (UDOs) to create event notifications.

Design handheld solutions that access your system of record.

Allow customers to check the production status of their orders.
No matter the automation method or how advanced you are in the process, JDE tools can help you reach further.
Need a hand? ERP Suites Advisory Practice consultants help invigorate innovative thinking and leverage JDE to exceed business goals.